For video webmaster, movie publisher, video author …
put text overlay on video
will help them protect their video work copyright, when people watch these videos, people will see that text information, no one can remove the text from video.
Samples: video sample please
click here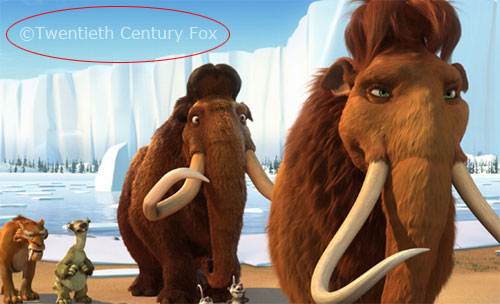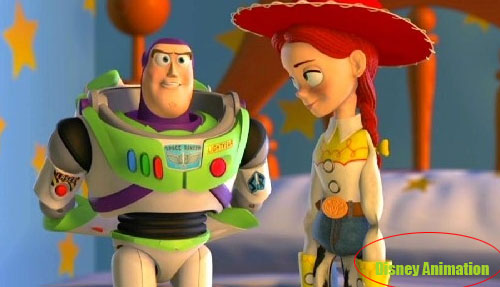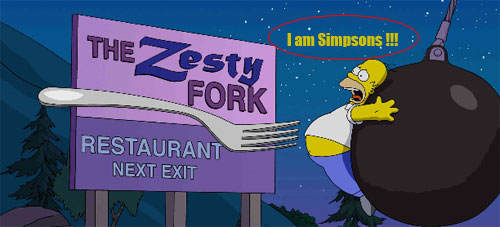 The first, you need install
Video Watermark Pro 2.1
to your pc, the
video watermark software
allows you to embed text, image, logo, sign (include animated) to your video in batch mode. Video Watermark has simple operation, friendly interface and high speed process, so the processing of watermarking becomes very easy and fast.
Download Site:
http://www.video-watermark.com/products/video-watermark.exe
(Now purchase
Video Watermark Pro
will get 50% off, from $69.95 to 34.95,
Buy Now >
)
After installed, launch…
Step 1: Click '+' button to load video from your disc.
Step 2: Click 'Add Text' button to into text watermark interface.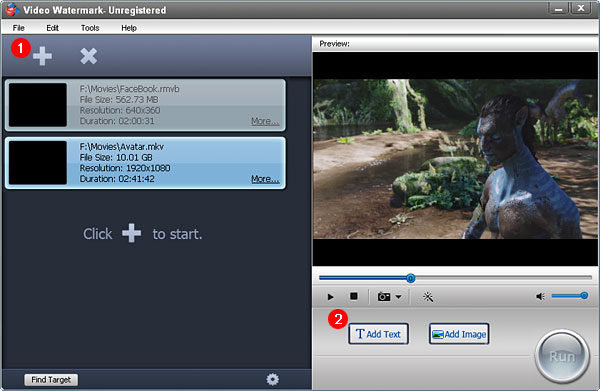 Step 3: Click the 'Add button' to create a text layer and starting text watermark.
Step 4: Type some text or symbols like © that you want.
Step 5: You can click 'Font' button to into Font Setting interface.
Step 6: You can adjust opacity and rotate your text.
Step 7: Drag your text to appropriate location.
Step 8: Click 'Ok' button to return main interface.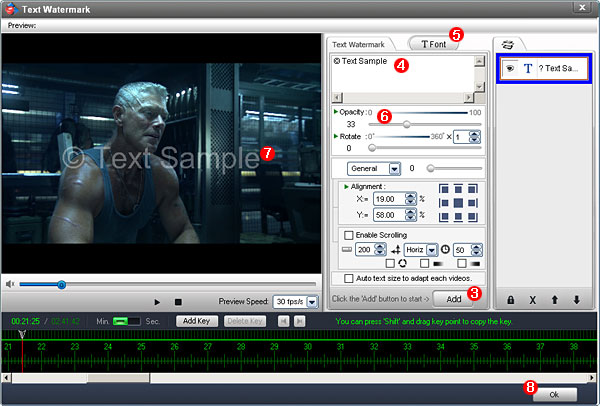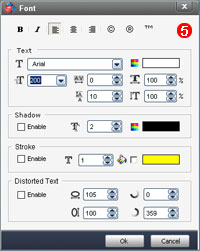 Tips: you can make some effects of text by Font settings.

Step 9: Click 'Run' button to into output interface.

Step 10: Select an output folder or keep original folder.
Step 11: Select an output video format, we have most poplar video formats includes AVI, MPEG, MP4, WMV, MKV, MOV, RM, 3GP, FLV, SWF, VCD, DVD.
Step 12: Video settings - adjust video quality, video resolution, framerate, video encoder, etc.
Step 13: Audio settings - In most, you do not need make any changes.
Step 14: Click 'Run' button to starting watermarking videos.
Tip: you can click 'Background' to minimize the window to tray icon.